The Canadian Regulation on Medical Devices (SORS 98/282) is based on the principles of the evaluation and management of risks and on a balanced examination before commercial release, and quality and monitoring systems after their release on the market. Inspired by European regulations, two classification systems have been developed. The first system allows in vitro diagnosis devices to be classified, while the second system looks at all other devices and covers the majority of devices available in Canada.
Before a class II, III, or IV medical device can be imported or sold, it is necessary to obtain Santé Canada approval.
Class I devices are not subject to this certification requirement.
Furthermore, since 1 January 2019, an ISO 13485 MDSAP-approved certificate is also required.
REGULATION ON MEDICAL DEVICES – SORS 98/282
The Regulation on medical devices defines specific requirements relating to:
The production, distribution, import and sale of medical devices in Canada
The classification of devices
Quality system requirements
Marking
The preliminary examination
Experimental trials
Post-marketing monitoring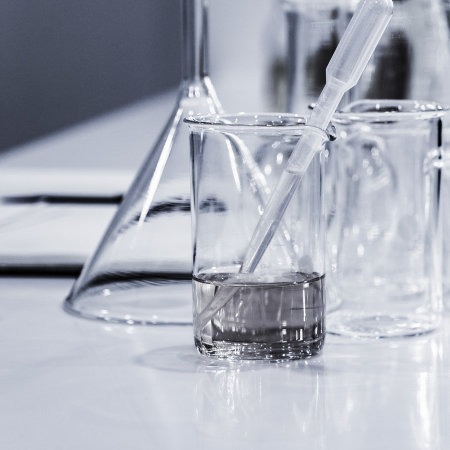 MDSAP
For Canada (and requirement for class II, III and IV devices), the quality system should be audited according to the MDSAP programme.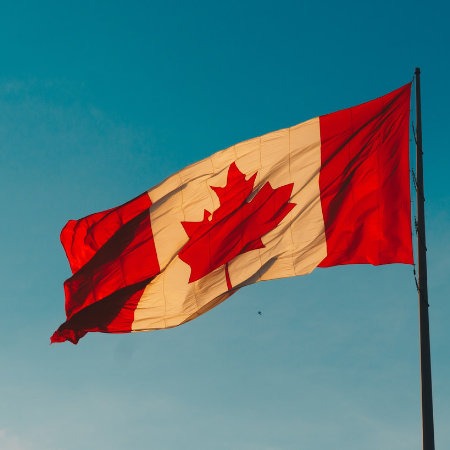 Liens connexes