The FDA seeks advice and recommendations from expert groups relating to the classification of medical devices. On the basis of these recommendations, it determines the appropriate class in terms of the safety and efficacy of each device, and classifies or reclassifies the device by regulation.
A manufacturer that put on the market a device of any class must prove that this device is substantially equivalent to an officially marketed device for which a class has already been allocated.
It does so by presenting a Premarket Notification to the FDA, commonly referred to as the 510 (k) notification.
For devices that are not substantially equivalent to a device already marketed, the manufacturers must present a Premarket Approval Application, or PMA, to the FDA to enable it to determine the device's class and the authorisation to market after clinical trials.
The manufacturer must also have an "agent" on American soil
STEPS FOR SUBMITTING A 510K APPLICATION
Identification of the device's class (Class I, Class II, Class III)
Search for an equivalent device already marketed in the USA and registered with the FDA
Identification of any additional technical trials to be performed
Formalisation of the 510K application
Submission of the 510k to the FDA
Approval by the FDA
Once the application has been approved, the manufacturer must register itself and the product in order to be able to market it.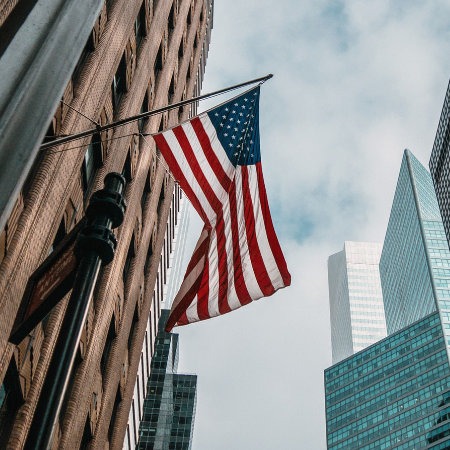 QUALITY SYSTEM COMPLIANT WITH THE FDA'S REGULATORY REQUIREMENTS
The manufacturer must also ensure that its management system complies with 21 CFR Part 820 requirements 21 CFR Part 820, which is now possible with the MDSAP programme MDSAP.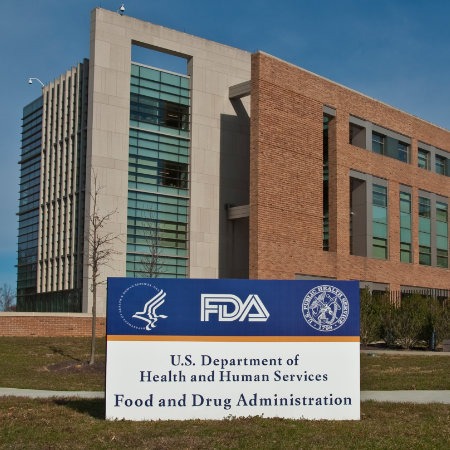 Liens connexes