Having relevant clinical data to demonstrate the safety and performance of your devices is an essential aspect of CE marking technical dossiers.
This clinical data may come from literature published about a device that is shown to be equivalent and/or data from clinical trials carried out by the manufacturer.
With the demonstration of equivalence now having become more restrictive since the publication in June 2016 of revision 4 of the MEDDEV 2.7/1 guide, the clinical trial solution is now compulsory for innovative devices and all implantable and class III devices.
Whether for clinical trials performed in the frame of a product's development or in the frame of a Postmarket clinical evaluation, we can support you in the project management, drafting, and submission of trial applications.
SUBMISSION OF A CLINICAL TRIAL APPLICATION IN FRANCE: THE MAIN DOCUMENTS
Summary of the clinical trial application files

FOR CLASS III DEVICES OR IMPLANTABLES, THE CLINICAL INVESTIGATION IS MANDATORY EXCEPT :
If the device was designed to modify a device already sold by the same manufacturer,
If the manufacturer has shown that the modified device is equivalent to the device marketed and this demonstration has been approved by the notified body, and
If the clinical evaluation of the device sold is sufficient for demonstrating the modified device's compliance with relevant requirements in the field of safety and performance.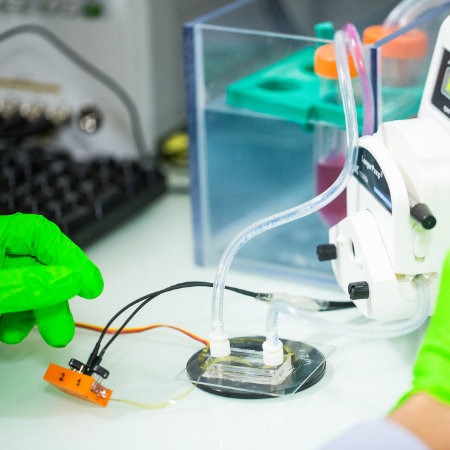 The manufacturer of an implantable and class III device, for which it has been demonstrated that it is equivalent to a device already market and not manufactured by it, may not be required to carry out a clinical investigation provided that the following conditions are fulfilled in addition to what is required for the evaluation:
The two manufacturers have concluded an agreement that explicitly grants the manufacturer of the second device full and permanent access to the technical documentation, and
The original clinical evaluation was performed in accordance with the requirements of this regulation, and the manufacturer of the second device provides the notified body with clear proof of this.