Les prestations isocèle medical
Directives et règlements européens

For the past 20 years, Isocèle Conseil, Quality and Regulatory Affairs Consultants, has accompanied enterprises working in the medical sector (see references).
Isocèle Conseil believes in the pragmatic and controlled use of quality management at the service of the company's performance.
Isocèle Conseil is recognised as an expert in the implementation of standards relating to medical devices, electromedical devices, and in vitro diagnostic medical devices.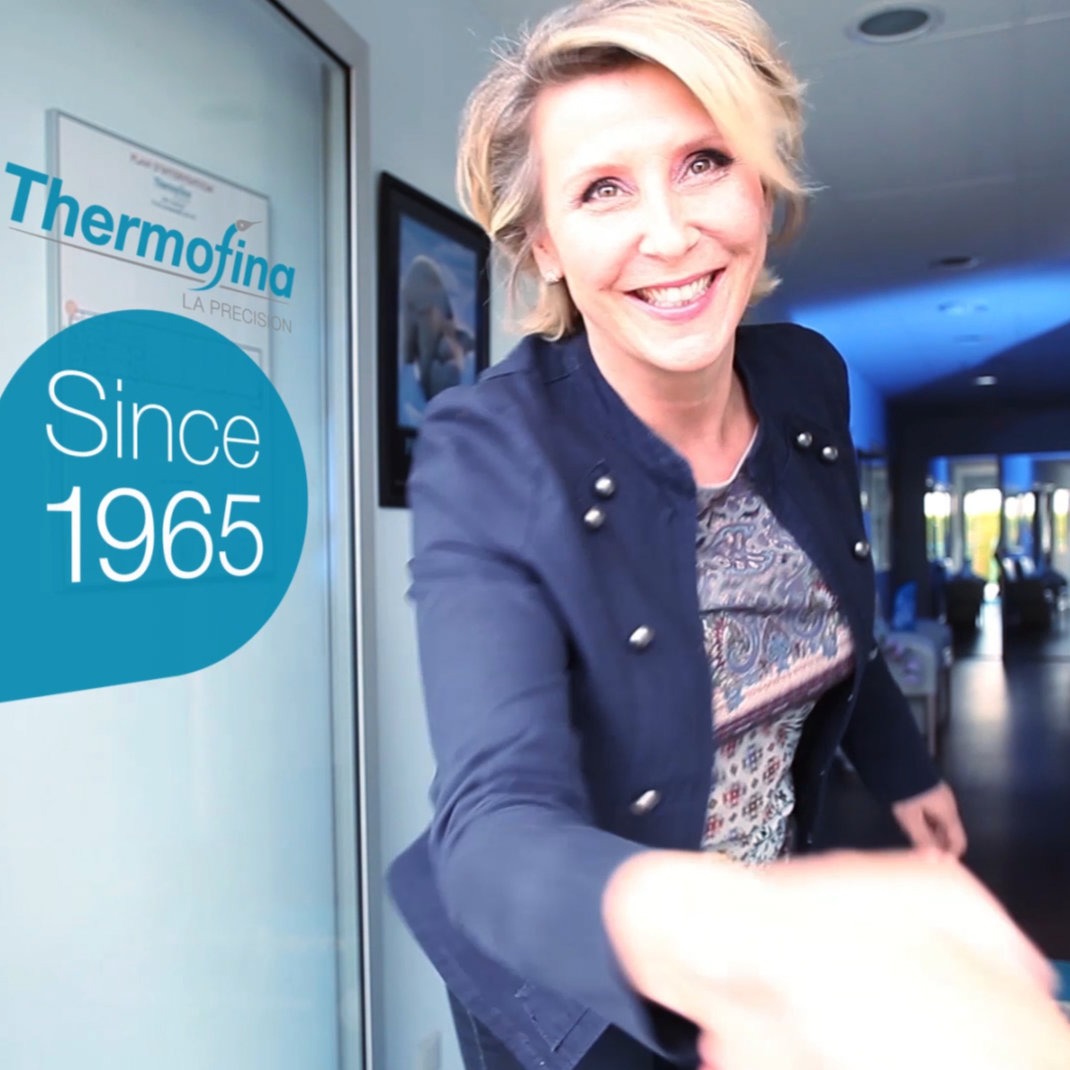 I met Catherine BACOU in May 2003, during a consultation designed to select our Quality Advisor in order to migrate our management system to ISO 13485. Her meticulous, precise, thorough, "hair splitting" character immediately convinced me that she was THE right choice for THERMOFINA!

Since then, we have continued to work together, standard after standard, decree after decree, with our improvements requirements and regulatory constraints being inexhaustible. And we are still completely satisfied with this partnership which, over the years, has become much more than just work.
Caroline GUILLAUME
Thermofina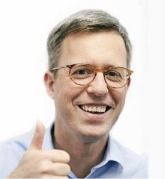 We have worked with Isocèle Conseil since 2011 and, in particular with Catherine BACOU who helped us build our ISO 13485 quality system and register our products as IVD medical devices in Europe and Canada. Catherine has always been effective and discerning in her approach and her advice is extremely useful. Her health expertise is huge and I strongly recommend her.
Jean François POMEROL
Tribvn Healthcare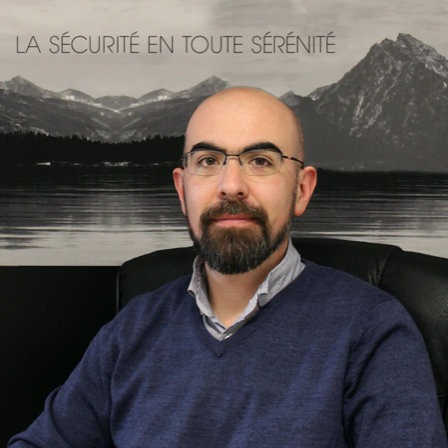 At the time (2013), embarking on the certification of a medical device appeared insurmountable for a small company such as mine (12 people). Very quickly, I understood that Catherine Bacou knew exactly what she was doing. Advice, availability, intelligence and above all, great experience in the field Eight years later, and despite changes in standards, I am never worried when it comes to audits because the system we have set up is effective, pragmatic and used by all our staff.
Julien VERON
Eden Innovations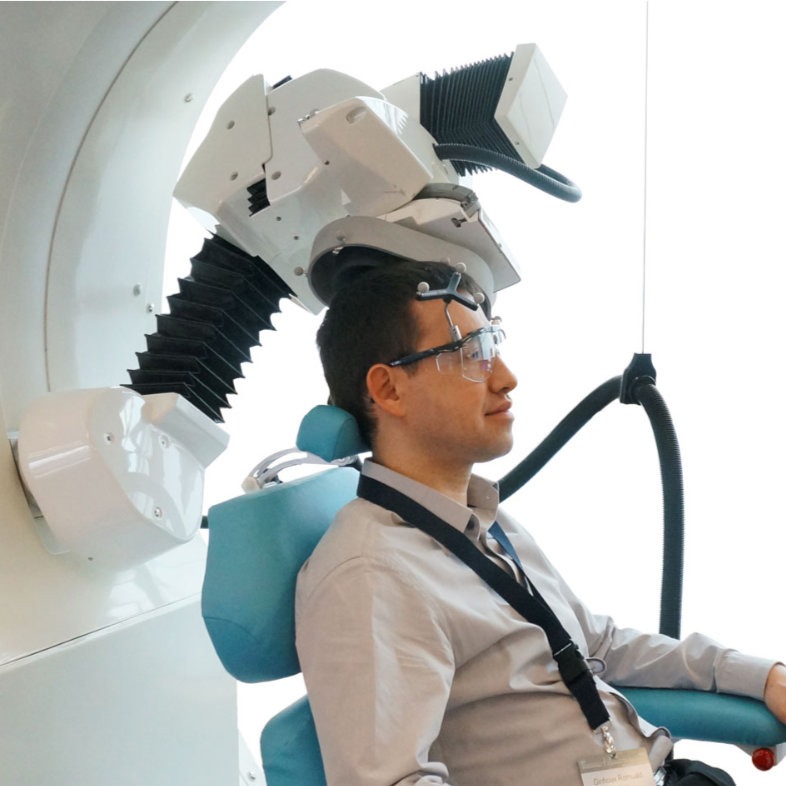 Catherine Bacou supported us as a consultant for two years, helping us to set up the procedures required for an ISO 13485 quality system, prepare the CE technical dossier, and the Santé Canada licence for our first product. We successfully passed the first ISO certification and CE marking audits just two years after the launch of Axilum Robotics despite starting from nothing! We are still in regular contact with her because we appreciate her great availability, her reactivity, and her distance with regard to all the key problems of medical devices.
Romuald Ginhoux
Axilum Robotics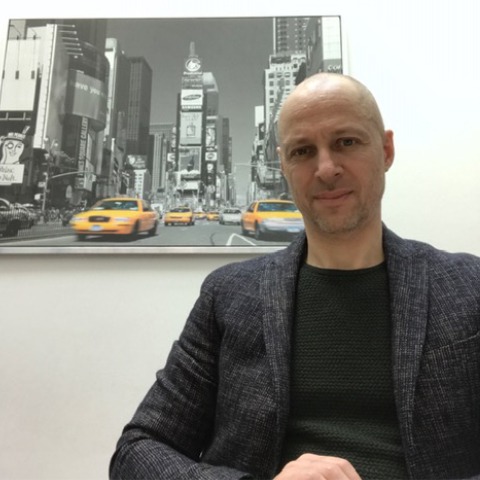 We have been assisted by Isocèle Conseil since 2017, the year DIANOSIC was created. We were immediately able to appreciate the team's professionalism, pragmatism and flexibility, essential values for the success of a start-up such as our own. Emilie Fournier worked on the setting up of our quality system and helped to submit the CE marking application for our first product.

A strategic and operational pillar of our project, we see Emilie as an integral part of the DIANOSIC team. Apart from her technical skills and her business sense, her excellent interpersonal skills and contagious sense of humour are all indisputable assets. Entirely satisfied with this collaboration, I strongly recommend Isocèle Conseil to anyone looking for highly-qualified support as close as possible to the customer's needs.
Philippe Bastide
Dianosic
A young start-up in the medical devices sector, from the very start we wanted to learn good practices and invest in the quality of our future products. After creating the company, we requested the services of Isocèle Conseil in 2015, which helped us set up our ISO 13485 Quality System and draw up the CE marking files for our medical devices.

At the end of 2016, we increased their support with Raphaël Moustié intervening as "Outsourced Quality manager", helping us to obtain ISO 13485 certification in 2017, then CE marking for our first product in 2018.

Isocèle's expertise, the reactivity and follow-up work of its consultants, and the modularity of the support solutions are all extremely important elements for a start-up.
One great thing about their approach is that they always try to strike the right balance so that their recommendations are at the service of the organisation and not an obstacle to innovation.
We strongly recommend them.
David SIRET
DAMAE Medical